Buy Elliptical Cross Trainer from Fitmax Sports
An Elliptical Trainer is a widely used as an exercise equipment at gyms as well as homes. The elliptical cross trainer is also known as X-trainer, an excellent equipment that is used to perform various workout activities such as walking, running, or stair-climbing, without causing pressure on the joints. The elliptical helps strengthen both your upper and lower body.
Save upto 35% for Elliptical Trainer when you buy from Fitmax Sports, buy Elliptical Trainer, Cross Trainer, Elliptical Cross Trainer at best price only at Fitmax Sports.
Different Types of Gym Elliptical Trainers
At Fitmax Sports, we offer various elliptical cross trainers at best price, contact us to buy elliptical cross trainer with free installation service.
Contact us to buy cross trainer at wholesale price.
Our Product Catalog - Selected Buy Elliptical Cross Trainer Gallery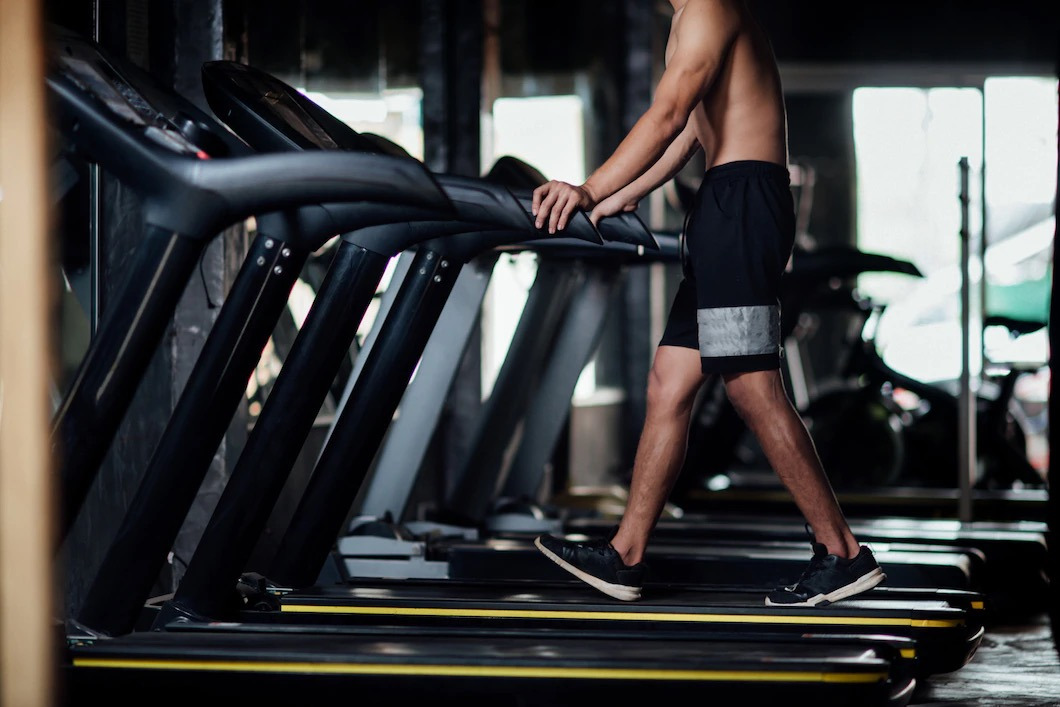 Treadmills
Explore latest and modern treadmills, we offer treadmill at wholesale price visit our store or buy treadmill online
Gym Benches
Explore range of various gym benches to build muscle and increase strength, for frequent work out at home
Air Bike Cycles
We offer various Exercise Bikes for Indoor Fitness activity. Explore various types of Air Bike Cycles.
Elliptical Cross Trainer
Explore branded Elliptical Cross Trainer at Fitmax Sports, call us today for best deals and disxcounts
Fitmax Sports - Fitness, Redefined
Gym Equipments
We offer you various types of gym equipment for personal & professional usage. Get latest gym equipment at unbeatable price. Call us or visit our store for free demo and free gifts. We provide free delivery and free installation services for our customers.
Contact us Today